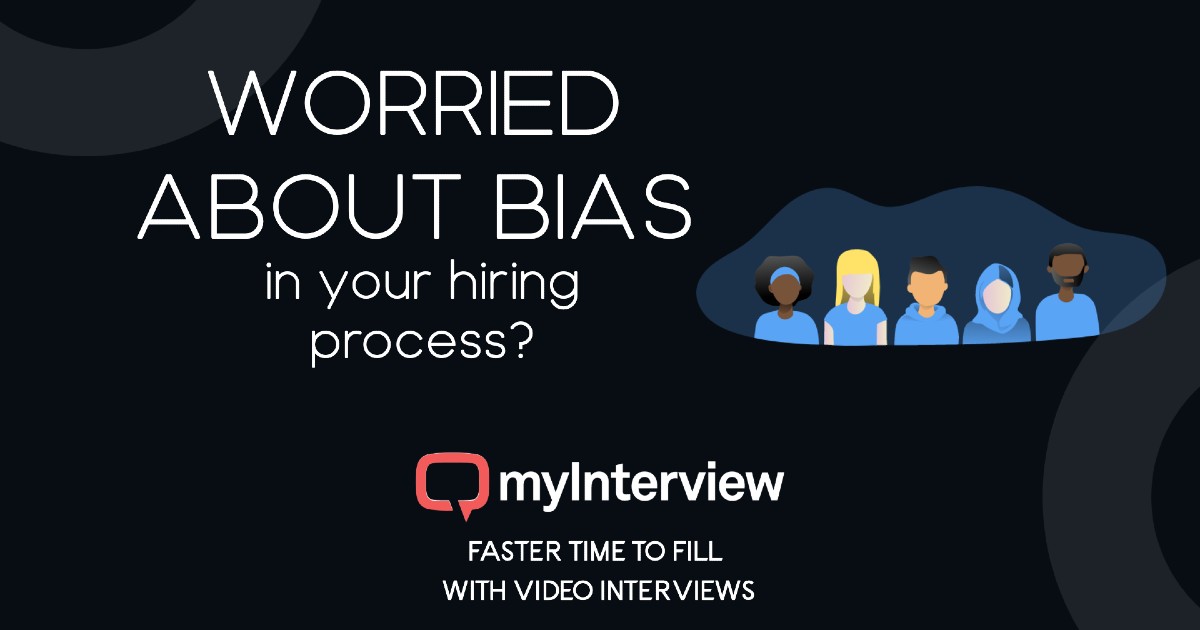 Biases- whether individual, procedural or systemic- can infect and undermine all stages of recruitment, from job postings to final selection.
Read More
Topics: recruitment, hiring, myinterview, location bias, HR Tech, personal bias, process bias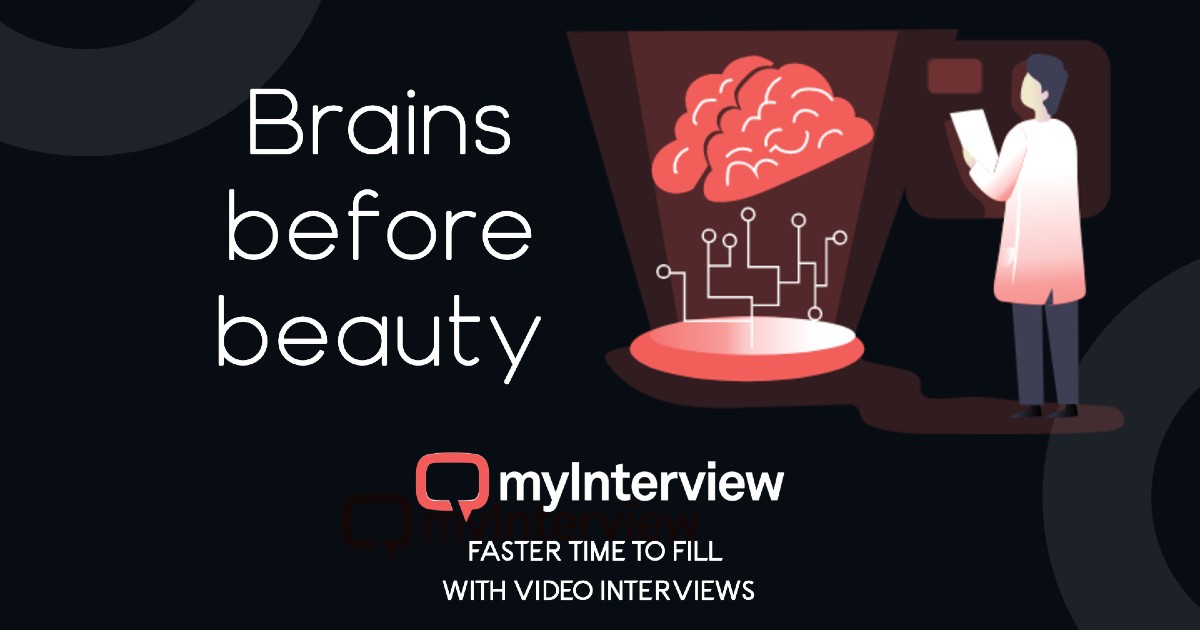 In 2013 an Italian university conducted a study called Searching for a Job is a Beauty Contest. The study sent out 11,000 identical resumes with a range of pictures attached. The results were startling 50% of attractive Italians and only 17% of unattractive Italians were called back. Resumes sent without a picture had a 39% call back rate. This is great news for those blessed by the heavens but disappointing for those whacked with the ugly stick.
Read More
Topics: video, recruitment, hr, hiring, myinterview, personality, candidate experiene, culture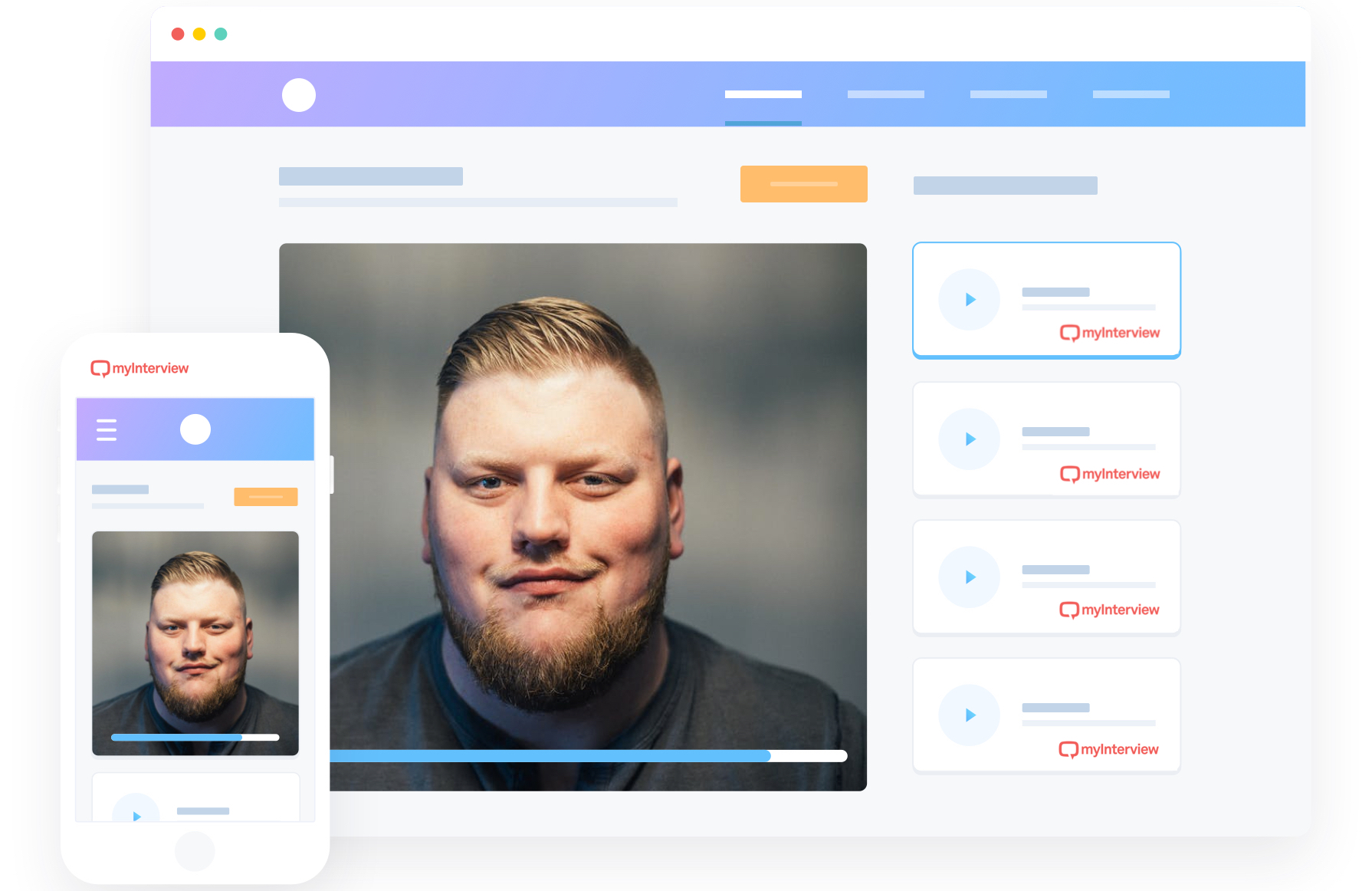 Video interviews save everyone valuable time and resources. If you've already integrated video into your hiring process, here are some things to note, based on our experience with thousands of video interviews submitted on myInterview:
Read More
Topics: recruitment, video-interviewing, hiring efficiency, myinterview, tips